By Lookout Production on Jul 31, 2022 with Comments 0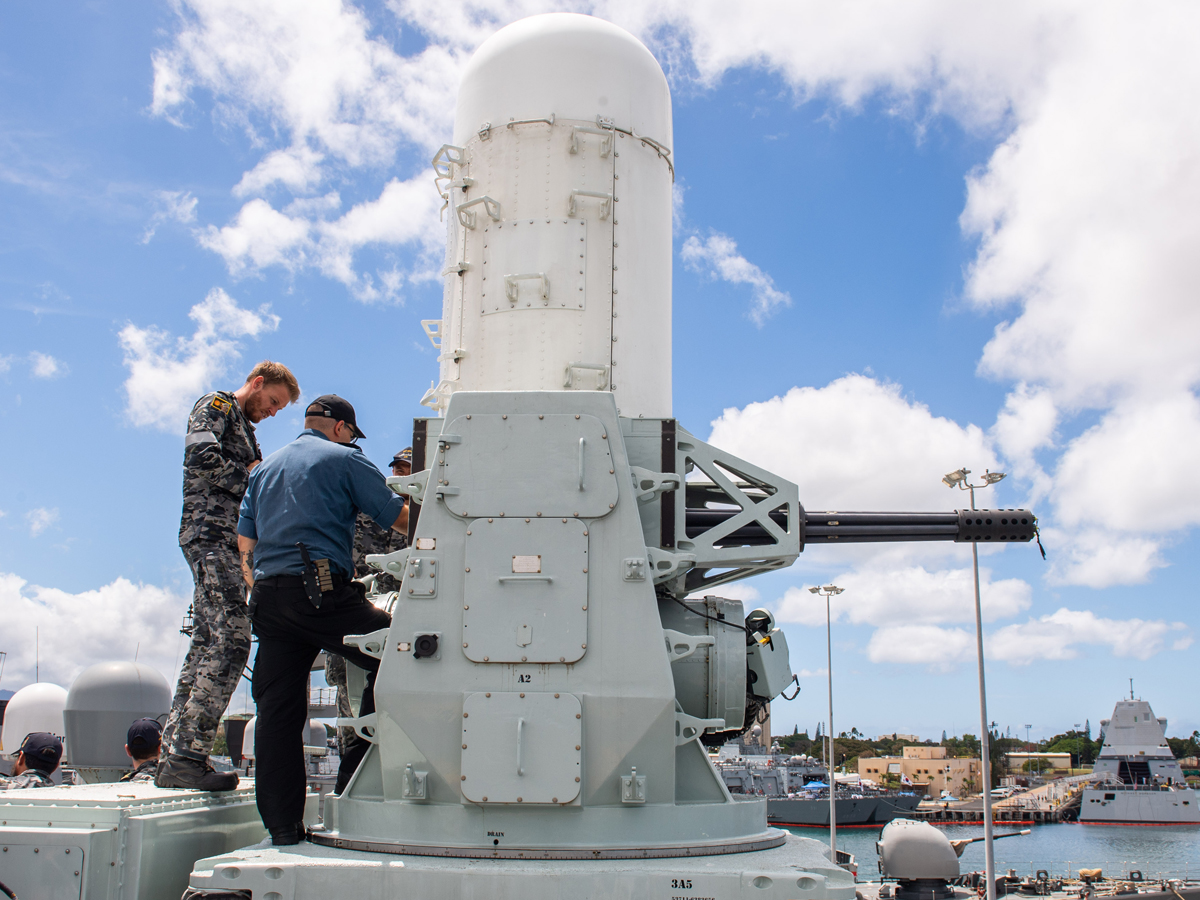 Sub-Lieutenant Cael Halvorsen 
Combat Systems Engineering Officer, HMCS Winnipeg
—
The Close-In Weapon System (CIWS) is a hard-kill weapon system onboard HMCS Winnipeg.
It is the last line of defense in the ship's layered defense against missiles and surface threats. As the final defense system, CIWS protects the sailors when other anti-air or anti-surface capabilities cannot.
CIWS employs its Search and Track RADAR suite to acquire and track a target, then destroys it by firing 20mm tungsten rounds out of its six barrels at a rate of up to 4,500 RPM.
CIWS is a self-contained system that can operate without operator; as long as it has power, it can protect the sailors.
The first models of CIWS were made in 1977. The system is time-tested and still carries its weight as a reliable, semi-automatic hard-kill system. It also provides great capability to modern navies of more than 20 nations around the world.
Filed Under: Top Stories
Comments (0)