By Lookout on Sep 13, 2017 with Comments 1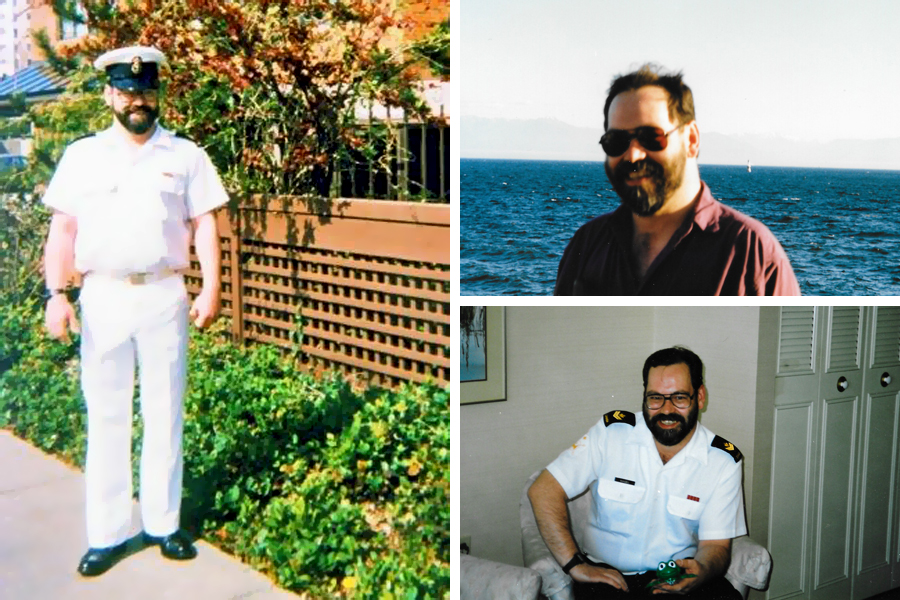 I am sorry to advise that I lost my only brother Thomas suddenly Aug. 3.
He was in his late 50s and was enjoying retirement after 21-plus years of service in the Canadian Navy. He lived a simple bachelor's life in Victoria, British Columbia, after his last posting at the naval base in Esquimalt, B.C.
Thomas was a Master Seaman; his occupation was Naval Electronic Technician, a trade that he loved from the beginning. In fact, he had a real knack at fixing all kinds of communications tech. 
He sailed the world many times over and had a few major accomplishments on these long trips that were up to six-plus months. This included numerous NATO events and supporting the Vietnam "boat people" migration. 
Thomas was based at both the West and East coasts of Canada plus "onshore" in Aldergrove, B.C. Some of the vessels that he sailed on included HMC Ships Provider, Yukon, Nanaimo, Halifax, Annapolis, Restigouche and a few others. 
He served his country with pride and honour.
Thomas was loved by all his extended family in British Columbia, Quebec, and Germany. We miss him very much.
Family and friends are invited to a Celebration of Life at the Languara Golf Course in Vancouver on Sunday, Sept. 24.
Michael Nagel
mnagel@shaw.ca
Filed Under: Top Stories
Comments (1)