By Lookout on May 15, 2019 with Comments 0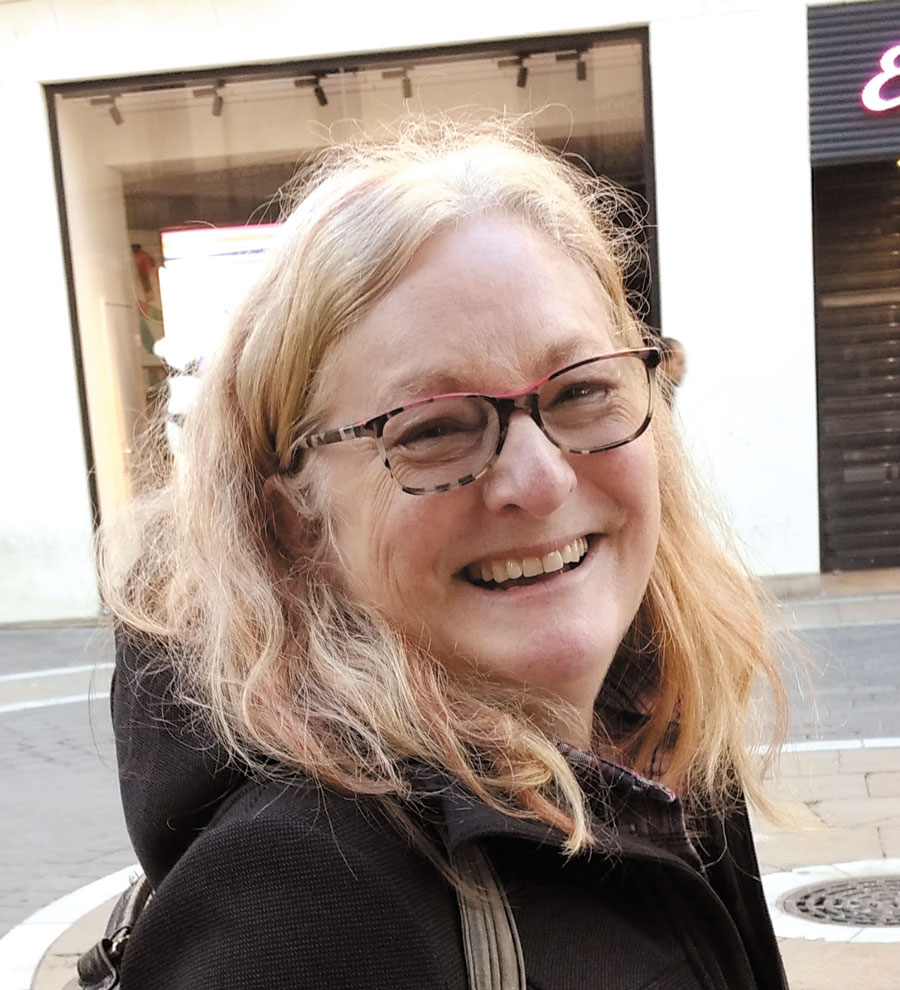 Peter Mallett, Staff Writer ~
Author Misao Dean, University of Victoria Canadian literature professor and author of Inheriting a Canoe Paddle, will speak about Reconciliation from a Settler Point of View on May 22 at 11 a.m. at Naden's Learning and Career Centre.
Her appearance is facilitated by the Defence Aboriginal Awareness Group as part of CFB Esquimalt's Aboriginal Awareness Week events.
"The theme for my address is to make the point that we are all treaty people," said Dean. "Indigenous people carry a treaty card and are very aware they are governed by the provisions of treaties, but sadly the rest of Canadian society is mostly oblivious to the fact. Treaties confer obligations as well as benefits. I want people to think about the obligations imposed on us by treaties and better understand the historical injustice that has occurred in our country."
Her presentation of blunt, often unpleasant historical facts and a rejection of more traditional interpretations of Canadian history has created a buzz in literary circles, but has also caused her some unwanted attention. In March 2016, Dean appeared on CBC 180 to discuss her book. She used the phrase "white canoeists" and that brought on a barrage of cyber bullying comments.
"It was quite frightening," said Dean. "My intention was never to suggest that all colonialists were personally evil people, but more factually that they didn't pay close enough attention to the consequences of their actions. Consequences we all have to live with today."
Dean moved to Victoria in 1989 after receiving her PHD in English at Queen's University. Over the years she has taught several former and current serving military personnel in her classes and says she has little doubt the military community will embrace her message.
"I perceive military people as hard working and very focussed on trying to do good in the world, so I have great respect for Canada's military," she said.
Dean says she is not interested in talking about guilt or self-pity, but instead remains focussed on sparking a debate about how non-indigenous people can behave ethically in the present.
"History is not about making yourself feel bad. It's more about learning what the law is and also that elected officials and people who represent us have broken that law on our behalf throughout the history of this country. That's why we need to think about stopping that from happening and achieving justice for people that have suffered from that."
Filed Under: Top Stories
Comments (0)