By Lookout Production on May 05, 2022 with Comments 0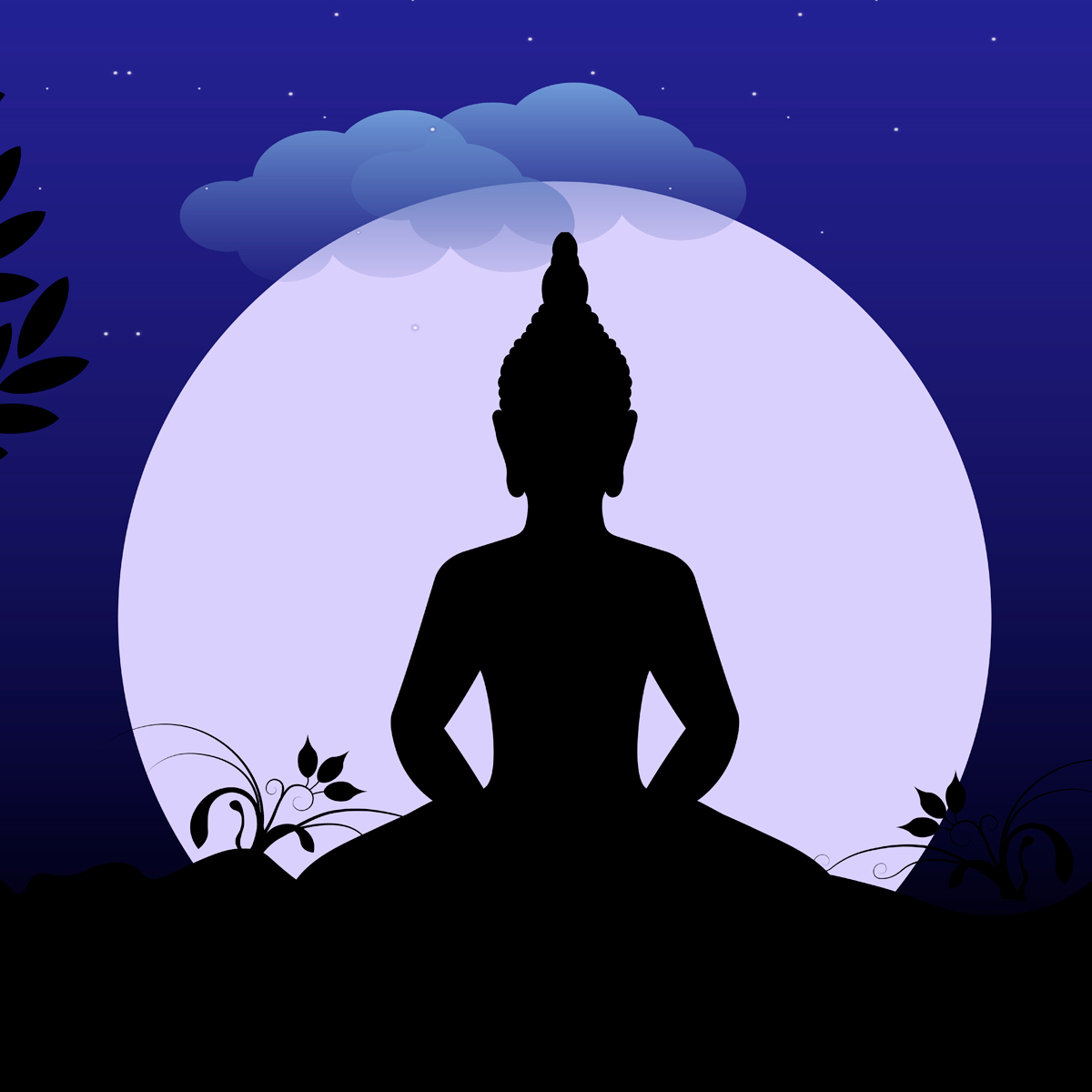 Peter Mallett 
Staff Writer
—
A few Canadian Armed Forces members have created and posted on Facebook a video celebrating the Sikh Holiday Vaisakhi and Sikh Heritage Month.
Vaisakhi is one of the most important days on the Sikh calendar and occurs each year in mid-April along with Sikh heritage month.
Military personnel of Sikh heritage from across Canada appeared in the short video to deliver their well wishes. They included Lt Bavleen Deo, Lt Balraj Singh Deol, and S1 Ashish Bhagria, S3 Udhay Singh Nijjer, and PO1 Kanwar Singh Nijjer. 
The video acknowledges the significant contributions Canadians of Sikh faith have made to Canada.
It was produced by 2Lt Vatsal Shah of Maritime Forces Pacific (MARPAC) Public Affairs and MARPAC Base Imaging members S1 Valerie Leclair and S1 Sisi Xu.
Filed Under: Top Stories
Comments (0)