By Lookout on Jul 17, 2020 with Comments 0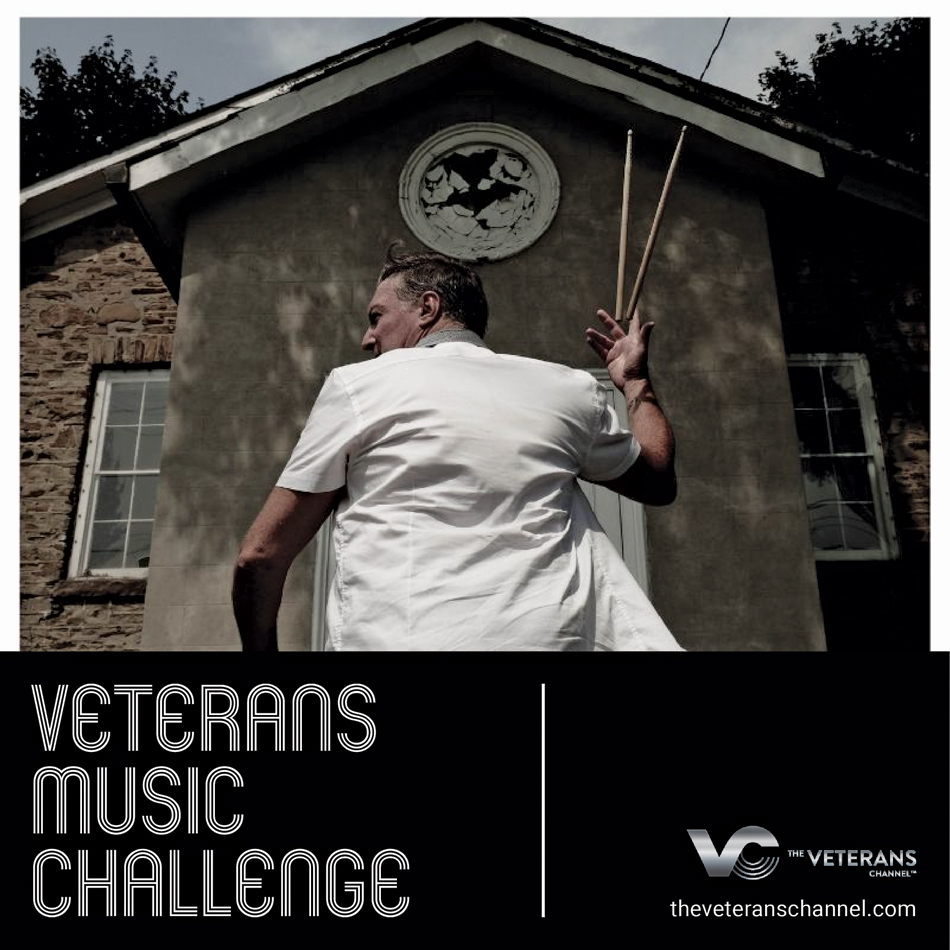 Song-writing veterans can win the chance to record with a Canadian pop icon
Veterans Media Corporation Inc, the first and only global media platform for veterans and first responders, has partnered with Radar Love Records to launch a music challenge for veterans globally who express themselves through song.
The VMC team has encountered veterans from all over the world with many gifts and talents. One of the most admirable is song. Between now and Sept. 1, any veteran, of any branch of service (including first responders), from anywhere in the world, is encouraged to submit their own original music composition.
Each submission must include either a video, an audio clip, or the song lyrics, along with the veteran's name and a short description about themselves and their composition. All submissions will be posted to a dedicated music page on VMC's The Veterans Channel website – www.theveteranschannel.com.
"From veterans who play acoustic guitar around the campfire to those playing on a stage in a four-piece band or sitting solo behind a grand piano … all have shown us that they seek to find peace, love, and healing through their own original music," said Henah Hannah, Founder and Chair of VMC. "We are creating the first musical 'hub' of its kind for veterans to share their own songs, and to have their message seen and heard worldwide, loud and clear."
But it's not just about sharing music.
All submissions will also be considered for two awards:
Best Original Song (the writer or any chosen vocalist may sing)
Best Original Song with Vocal (the writer must also sing)
The winners will be announced on Sept. 1.
With both awards, the winning songwriter will be invited to have their song fully arranged and produced in Toronto at Radar Love Record's Altravox Studios by 5-time Juno Award winner and Grammy-nominated Producer Michael Hanson. He is founder and original member of Canada's multi-Platinum band Glass Tiger.
For instructions on how to enter, please visit
https://theveteranschannel.com/2020/04/08/the-veterans-original-music-challenge/
––––
Filed Under: Top Stories
Comments (0)