By Lookout on Mar 25, 2019 with Comments 0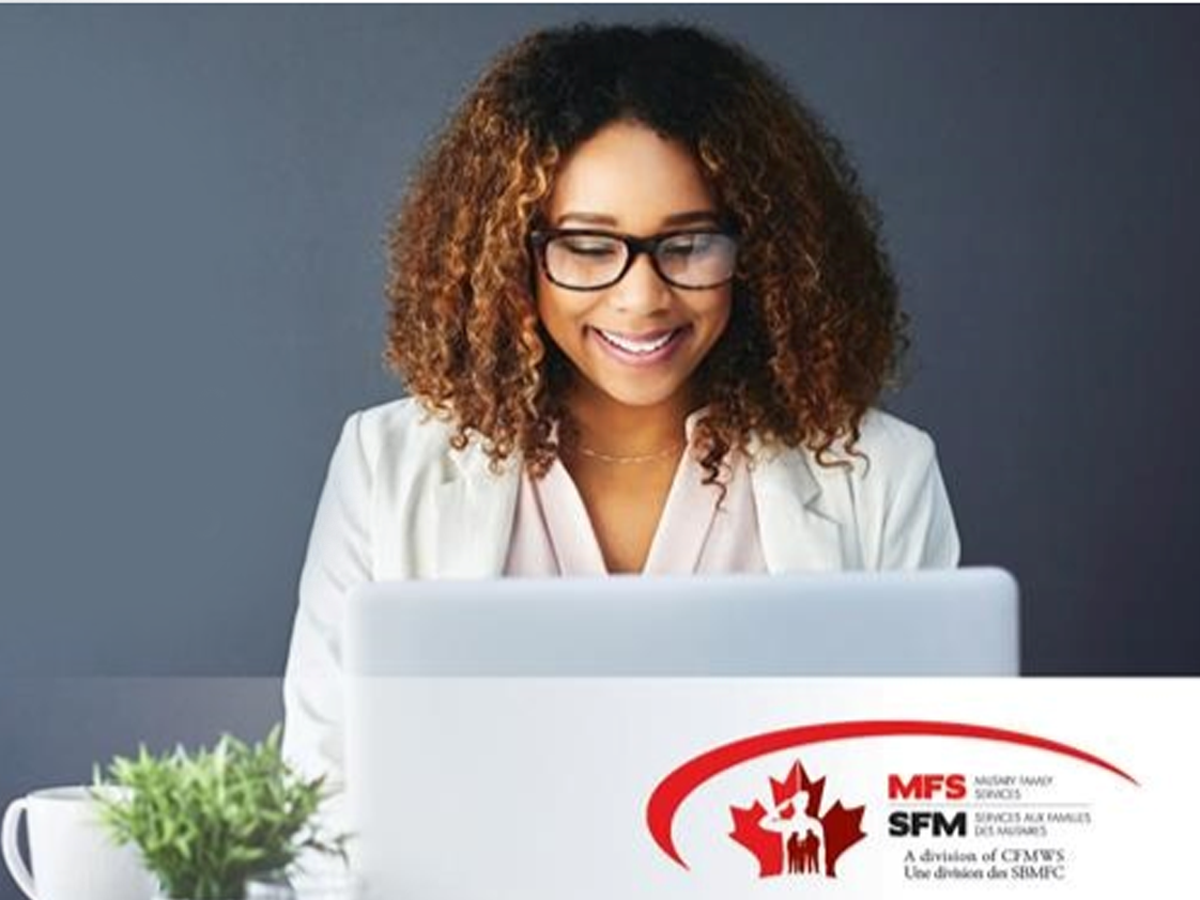 CFMWS ~
Save the date. On March 27, Military Family Services will host its second virtual career fair for military spouses across the country as part of the Military Spousal Employment Network.
"The beauty of a virtual career fair is that regardless of location, people from coast to coast will have access to employers looking to hire," says Kristy Fallon, Community Development and Stakeholder Relations Manager, Military Family Services. "This is a chance to connect people with opportunities – and not just in their communities but with remote work options too."
Nationally, there are 1,084 opportunities available that recruiters will be looking to fill, as well as several remote positions. This is in addition to new opportunities added to the Network daily.
Participating employers are: Advanis, Air Canada, Alorica, Bank of Montreal, Bayshore Medical Personnel, Bell, Calian Group Ltd., Canadian Forces Morale and Welfare Services, Department of National Defence, Garda World, LiveCa, and Sykes Assistance Services. These national employers have agreed to offer military spouses equal and fair access to employment opportunities within their organizations.
Growing steadily, the newly minted Military Spousal Employment Network has more than 1,200 users since it launched in the fall. The Network is a self-directed online resource with access to job postings, tools, resources, and events such as training sessions and virtual and in-person career fairs.
Military spouses can register for the Military Spousal Employment Network at msen.vfairs.com and the virtual career fair at http://bit.ly/Mar27VirtualCareerFair.
Filed Under: Top Stories
Comments (0)