By Lookout on Jul 06, 2018 with Comments 4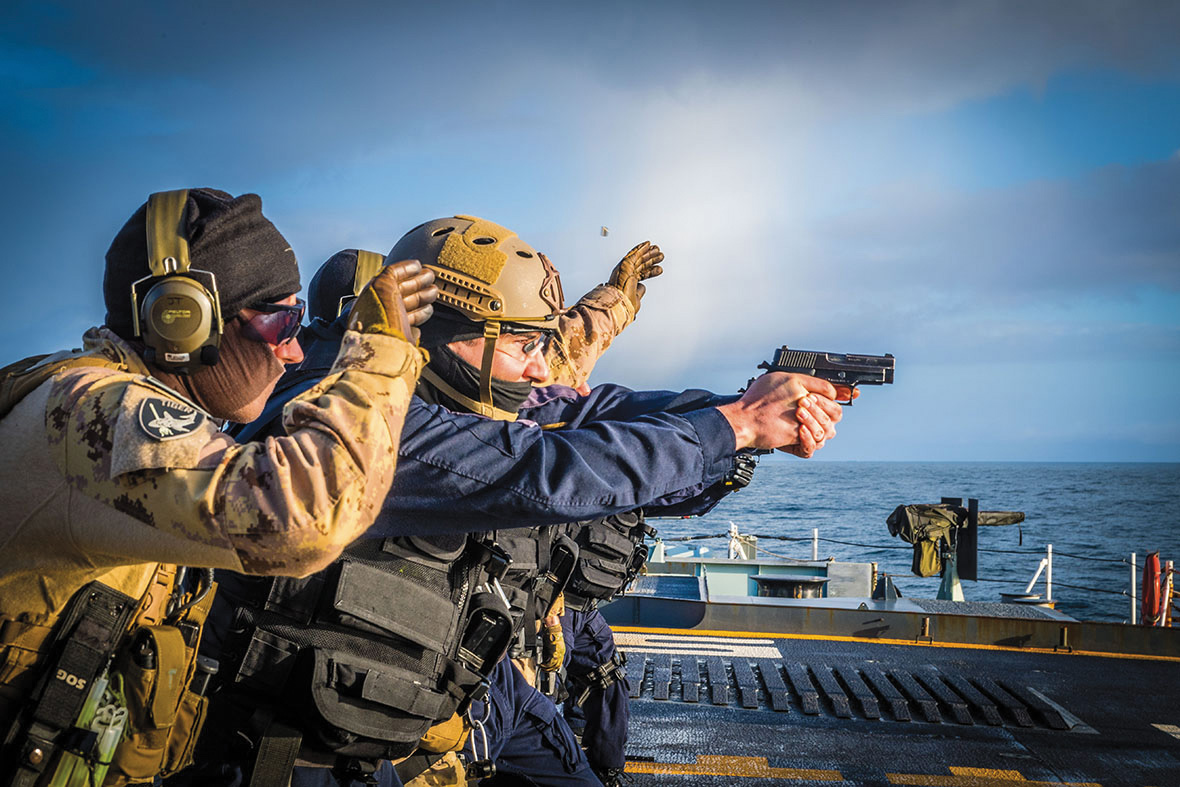 The Naval Tactical Operations Group (NTOG) is a unit within the Royal Canadian Navy that specializes in Maritime Interdiction Operations and Force Protection. NTOG is seeking self-motivated, highly professional sailors who are looking for a challenge and want to work in an operationally-focused small team environment to join its ranks.
Those who want more information on how to become a Naval Tactical Operator should attend the information session held at S90 Room 317 on July 17, 10 a.m. to noon, and July 18, 1 to 3 p.m.
NTOG originally stood up in June 2014 and has worked with many partner nations on a variety of operations including Operation Reassurance, Operation Edifice, and Operation Projection.
To join NTOG, candidates must attend the mentally and physically challenging Assessment Center for five days for NCMs and NCOs, and seven days for Officers. Candidates from both Regular and Reserve Force personnel are recruited from across the RCN's sea element personnel, including Naval Reserve Divisions.
The next Assessment Center will run Nov. 12 to Dec. 2 and interested candidates should have their application in by Oct. 10.
If a candidate is successful at the Assessment Center and is selected, he or she will be required to attend a five-month Naval Tactical Operator Course that covers advanced insertion techniques, tactical shooting, hand-to-hand combat, tactical combat casualty care, close quarters battle, rigging and rappelling, and sensitive site exploitation. After completing the course, Naval Tactical Operators have employment opportunities on deployments, expeditionary taskings and further specialized training.
Filed Under: Top Stories
Comments (4)