By Lookout on Oct 18, 2019 with Comments 0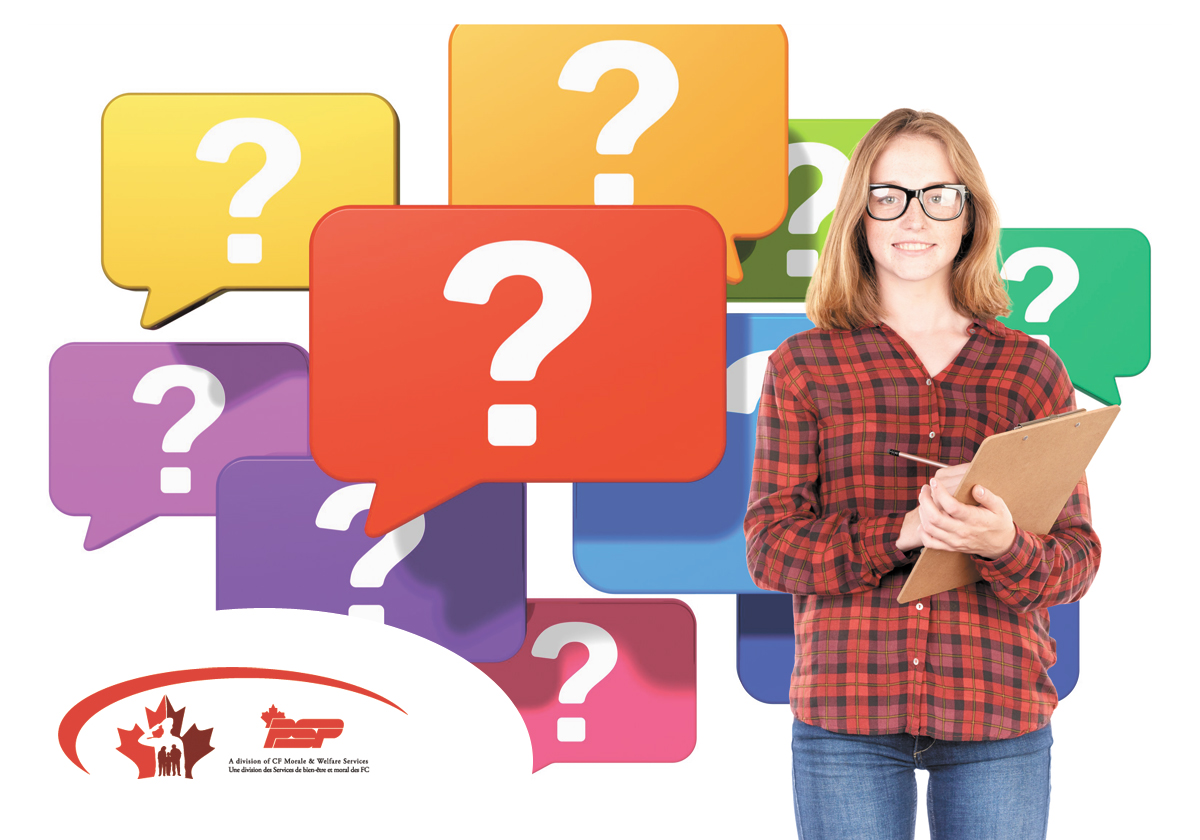 CFMWS ~
Canadian Forces newspapers are looking for youth reporters from military families between the ages of 13 and 18 who want to write a story about an issue that is important to their life or the community around them.
The story must be original and about an issue or a personal experience or insight that has not been widely reported, and reflects the life of the contributor or their friends and family.
Youth interested in this endeavor should submit an application with their story pitch between Oct. 6 and Dec. 31. The application can be found at CAFconnection.ca/YouthReporter.
Then, Canadian Forces newspaper managers will meet in January to choose the five most unique and powerful story pitches – and have the winning entrants write their story.
The stories will be published online and in CF newspapers.
Up for grabs is a grand prize package and scholarship for the best story, determined by readership votes.
Filed Under: Top Stories
Comments (0)