By Lookout Production on Apr 25, 2023 with Comments 0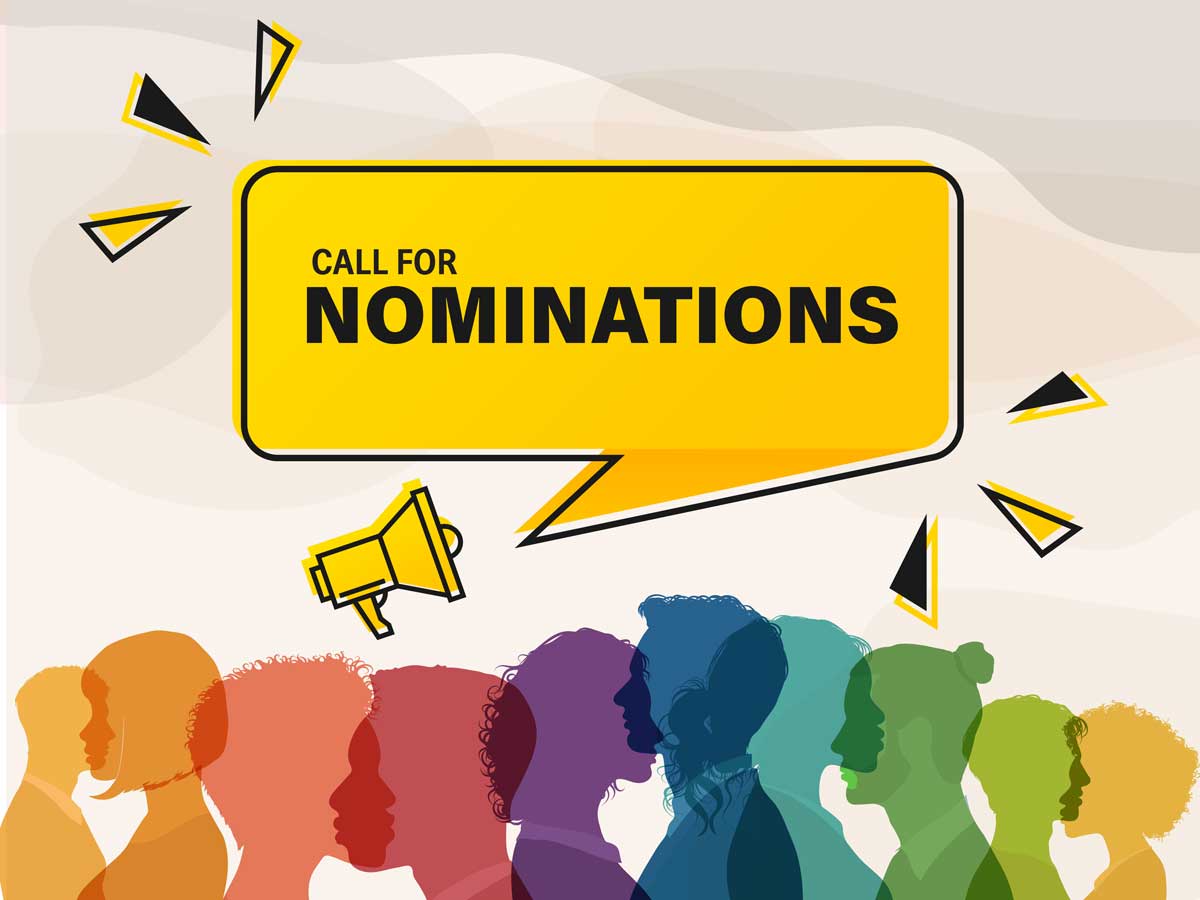 In partnership with the Defence Advisory Groups and the Director Anti-Racism Implementation, we are pleased to announce the call for nominations for the second cohort of the Office of the Chief Human Resources Officer (OCHRO) / Centre on Diversity and Inclusion (CDI) Mosaic Leadership Development Program, set to begin in June 2023.
We are currently accepting applications from equity-seeking employees interested in participating in this 15-month long program that aims to remove barriers for diverse communities and develop future leaders.
The Mosaic Leadership Development program:
is a program for increasing diversity in leadership positions;
is a federal public service-wide program;
includes sponsorship, learning and experience-building components;
provides assignments or secondment opportunities for participants; and
provides successful participants an assessment for a potential appointment to an EX-01 position.
Who is eligible to participate?
Employees who have occupied a substantive position equivalent to EX minus 1 for at least one year;
Employees who have neither qualified on an EX-01 process nor are currently in an EX-pool (Mosaic is centered on developing the skills and abilities related to the Key Leadership Competences for executives; those that are already in an EX-01 pool have already demonstrated these); and
Employees who self-declare as a member of an equity-seeking group*. Employees do not need to have identified this prior, but self-declaration is required to apply to Mosaic.
* Equity-seeking groups, for the purposes of Mosaic, means the four Employment Equity groups – women, Indigenous Peoples, members of visible minorities, and persons with a disability – subgroups within these four, and 2SLGBTQI+ communities.
All applications received by the deadline below will be reviewed in consultation with the Defence Advisory Groups and the Director Anti-Racism Implementation teams.
Two eligible candidates will be nominated to the OCHRO / CDI. Once submitted, the OCHRO / CDI selection committee will choose approximately 50 participants from the lists of nominees received from across the public service.
Please send the completed application package to the Director Civilian Executive Services (ExecutiveServices-Servicesauxcadressuperieurs@forces.gc.ca) before Apr. 28.
We are committed to providing an inclusive and barrier-free work environment. Interested employees who need to be accommodated during any phase of the nomination process are invited to contact Director Civilian Executive Services to request specialized accommodations. All information received in relation to accommodations will be kept confidential.
If you have any questions or want more information, please contact Director Civilian Executive Services.
Filed Under: Top Stories
Comments (0)