By Lookout Production on May 10, 2023 with Comments 0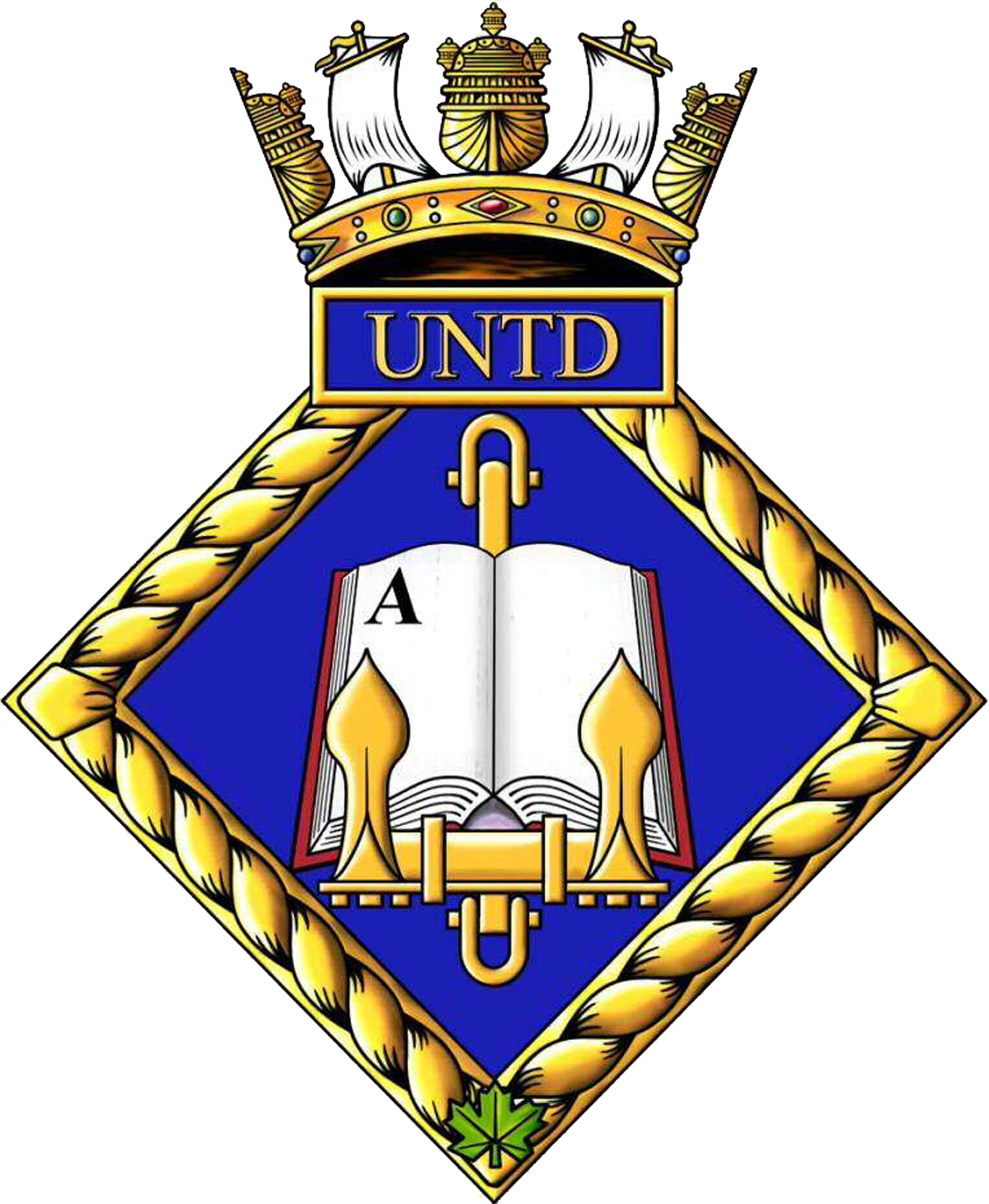 Paul Seguna, LCdr (Ret'd) RCN, Special to the Lookout — No…this isn't a session on how to declutter your life by lifestyle guru Marie Kondo!
The "UNTiDys" was the jocular nickname for the University Naval Training Divisions (UNTD) program that ran from its official inception in 1943 during the Second World War to meet the demands of an expanding wartime navy until 1968.
After its inception, the program provided naval officer training to 8,000 university students who served as naval reservists in war and peace. UNTD alumni went on to serve in the regular navy and naval reserve, with many assuming command roles including at flag rank; in public service positions and political offices; in business and academic careers of note or just as good Canadian citizens making a contribution to our national life with the qualities of teamwork, leadership and service above self they learned as young UNTD trainees.
The UNTD program was followed by other iterations of reserve officer training programs, such as the tri-service Reserve Officer University Training Program (ROUTP) that replaced it in 1969 under the unification of the Canadian Forces. The UNTD Association of Canada (UNTDA) was formed in 2001 recognizing all those who served as naval reserve officers, whatever their training regime. This past November, during its Annual General Meeting (AGM), the UNTDA amended its bylaws to welcome both active and retired members of the naval reserve of all ranks into full membership. With one stroke of the pen, the opportunity for the creation of a new, wide-scoped naval reserve association for Canada's Citizen Sailors was enabled.
The UNTDA conference being held in Victoria from 9-12 May has an increased significance in this year of the Centennial of the Naval Reserve (NR100) as the association seeks to both celebrate the centennial and also serve as a foundation for the creation of a nationwide, all ranks naval reserve association including serving and former naval reservists as a legacy for the future.
In this context, the UNTDA is recommissioning itself to continue to serve as a forum for our naval reservists as they enter their second century of service to our country with the same pride, esprit de corps and dedication exemplified by naval reservists during the past century of service.
"The UNTDA has eyes on the future horizon of Canada's naval reserve as it recommissions itself to better play a role in that future," stated Graham Scott, UNTDA president.
A nomination process to fill positions on a new board in support of the recommissioning effort, led by Rear-Admiral (Ret'd) Jennifer Bennett, the UNTDA first Vice President, has concluded with a slate of recommended candidates representing all ranks having stepped forward for election during the AGM to be held during the conference.
On May 12, not only will a broadly representative board be elected, but, if the resolution passes, the new association to be known as the Naval Reserve Association of Canada (NRAC), will be formally established. Bennett, herself a graduate of the UNTD follow-on Naval Reserve Officer Cadet (NROC) program, has stated: "Through the creation of a new Canadian naval reserve association the UNTDA is adapting its organization and culture to the contemporary naval reserve to include active and retired naval reservists at all rank levels."
Serving and former naval reservists can join now – and here's one of the more unique aspects of this new association – membership dues are optional. You can join as an Active or Passive member. Welcome aboard!
Learn more about the conference and new naval reserve association at untd.org.
Filed Under: Top Stories
Comments (0)