By Lookout Production on Mar 22, 2023 with Comments 0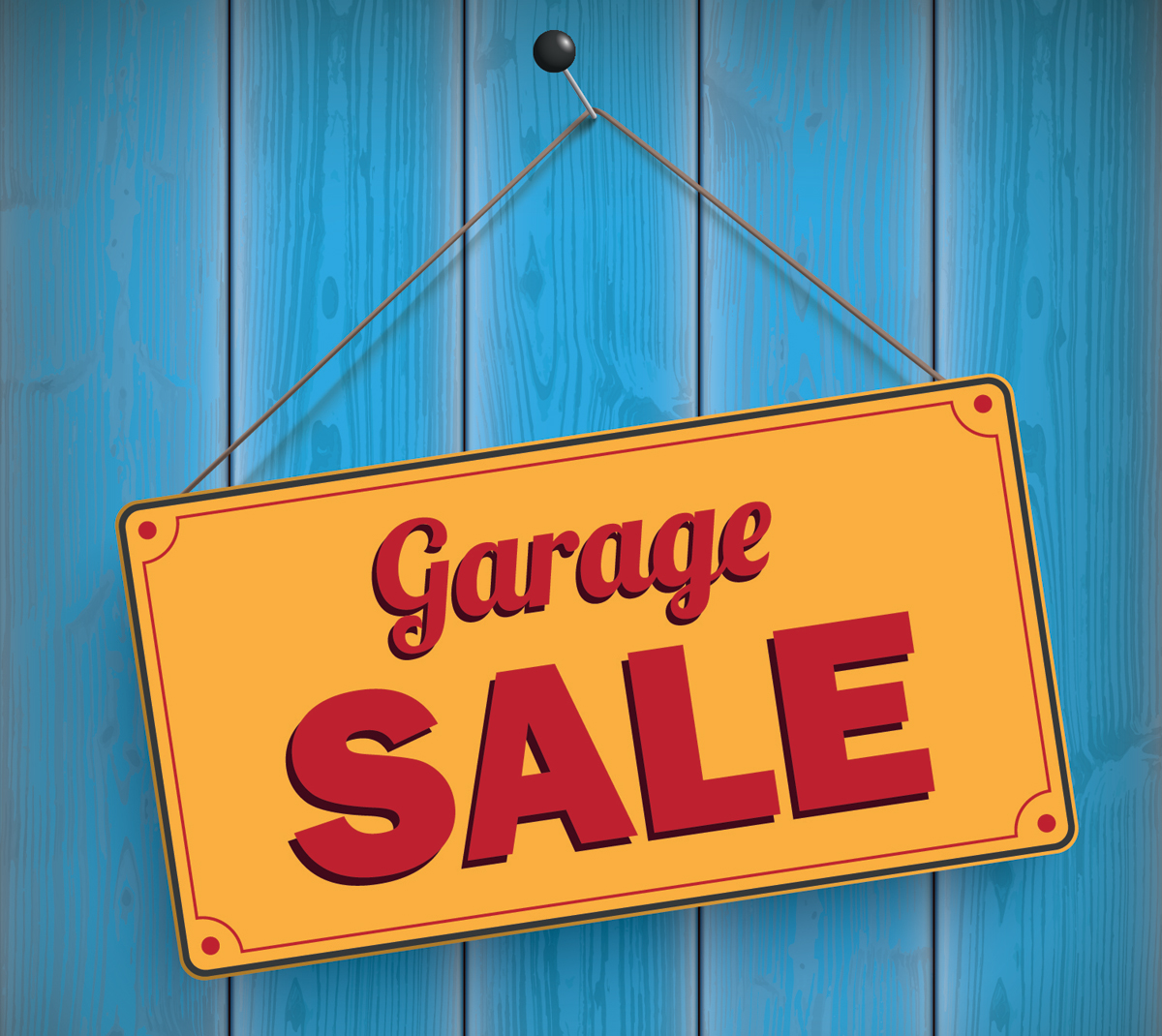 Peter Mallett, Staff Writer — Sailors and navy enthusiasts can acquire one-of-a-kind treasures at this year's Massive Marine and Outdoor Garage Sale.
"Nothing is too strange for the Massive Marine and Outdoor Garage Sale. Whether you have a boat or are an outdoor enthusiast, there will be something for you," said Brittany Vis, the Maritime Museum of BC (MMBC) Executive Director.
Attendees can see hundreds of items for sale, including boats, engines, kayaks, fishing, camping and recreational gear, navigational tools, winches and lines, boat clothing, onboard engines, and many other items.
A springtime tradition in Victoria now returning for its 19th year, the Massive Marine and Outdoor Garage Sale will benefit the MMBC this year.
Trotac Marine, a local marine technology and equipment supplier and one of the event's title sponsors, is running their own garage sale during this event, and will donate 50 per cent of individual proceeds to help support the MMBC to continue operations and assist with running its school and public programs.
The annual garage sale returns to Ogden Point Pier on March 25, 9 a.m. to noon. The garage sale has a $5 entrance fee and a $10 Early Bird (8:40 a.m.) entrance fee for dedicated bargain hunters looking for first dibs on second-hand treasures.
Sponsors for this year's event also include Victoria Harbour Authority and CFB Esquimalt. For more information, including vendor rental rates, visit the MMBC website at mmbc.bc.ca/garage-sale/.
Filed Under: Top Stories
Comments (0)