By Lookout Production on May 17, 2023 with Comments 0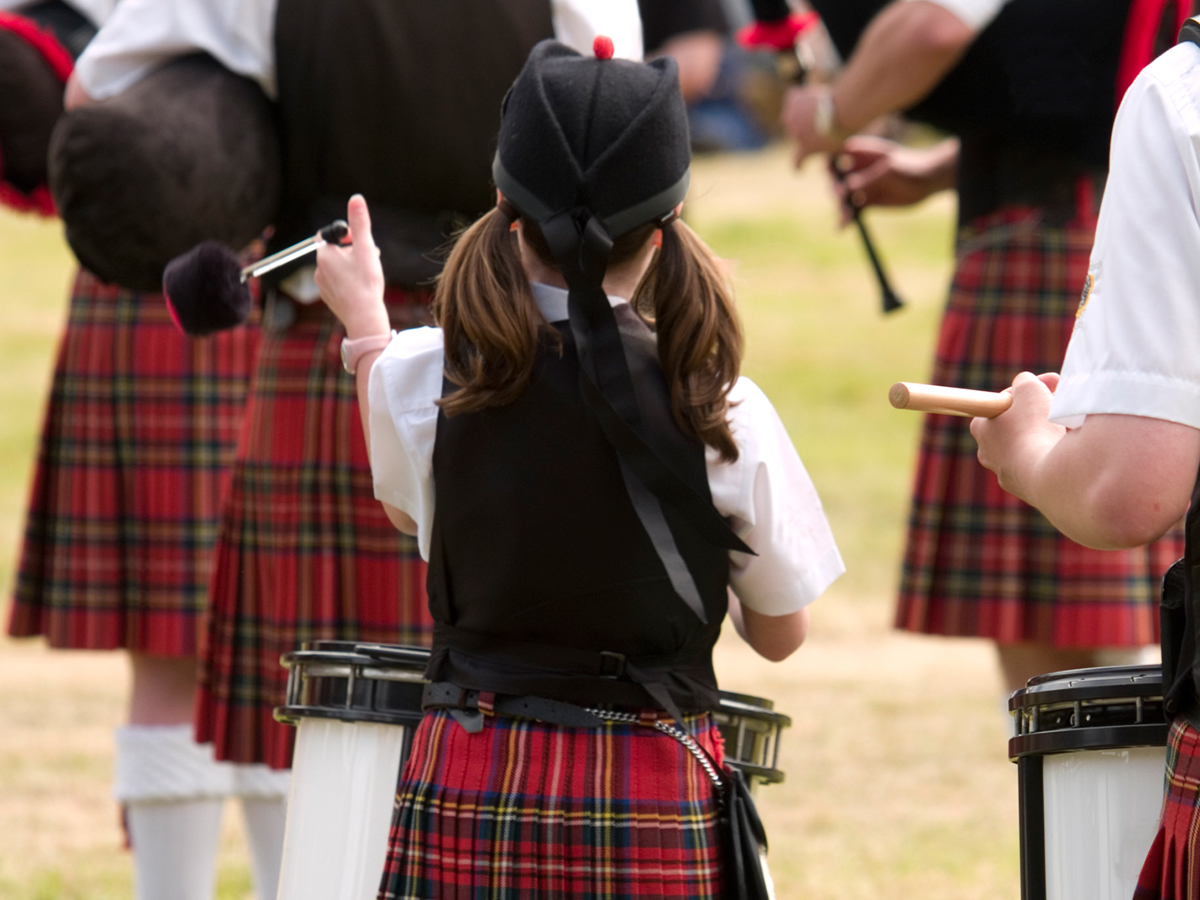 Victoria Military Music Festival Society — The 160th edition of the Victoria Highland Games at Topaz Park will host a Military Music Spectacle in partnership with the Victoria Military Music Festival Society (VMMFS) on May 20.
This is the second year in a row that VMMFS has brought a military tattoo performance to the highland games. Presented as part of the Victoria Day weekend celebrations, the performance will recognize the coronation of King Charles III as King of Canada.
The Naden Band of the Royal Canadian Navy will be joined by the 5th (B.C.) Field Regiment Band and the Canadian Scottish Regiment Pipes and Drums. Alberta and Ontario will be represented by the Regimental Pipes and Drums, and dancers of the Calgary Highlanders and 400 Squadron Royal Canadian Air Force Pipes and Drums from Borden, Ont. Returning to Victoria after 20 years, The United States Marines, Third Marine Aircraft Wing Band of Miramar, California, will represent the United States of America.
"Our event brings together a blend of military and civilian performers that would otherwise not be assembled in Victoria or anywhere else," said Roger McGuire, VMMFS Chairman. "Following the pandemic, musical organizations everywhere are challenged to rebuild an audience. This is our unique way to return to the Victoria entertainment scene."
McGuire said the program would include brass-reed bands, massed pipes and drums, dancers, and conclude with a massed band featuring the entire cast. There will be some crowd-pleasing surprises in addition to the general expectation of great music and colourful uniforms.
Scheduled to begin at 7 p.m. on completion of the first day of Highland Games events on May 20, the gate admission after 6 p.m. will be half-price for adults, seniors and teens with children under 12 at no charge. In addition, bands will perform separate stand-alone concerts around Victoria on May 21 and then march in the Victoria Day Parade on Monday, May 22.
The VMMFS was established in 1993 and has brought a variety of Canadian and foreign bands from around the world to Victoria to perform in military tattoos, musical rides, festivals, celebrations, and concerts. The Society looks forward to bringing military music to the Victoria audience and collaborating with new partners and opportunities.
Filed Under: Top Stories
Comments (0)