By Lookout Production on May 17, 2023 with Comments 0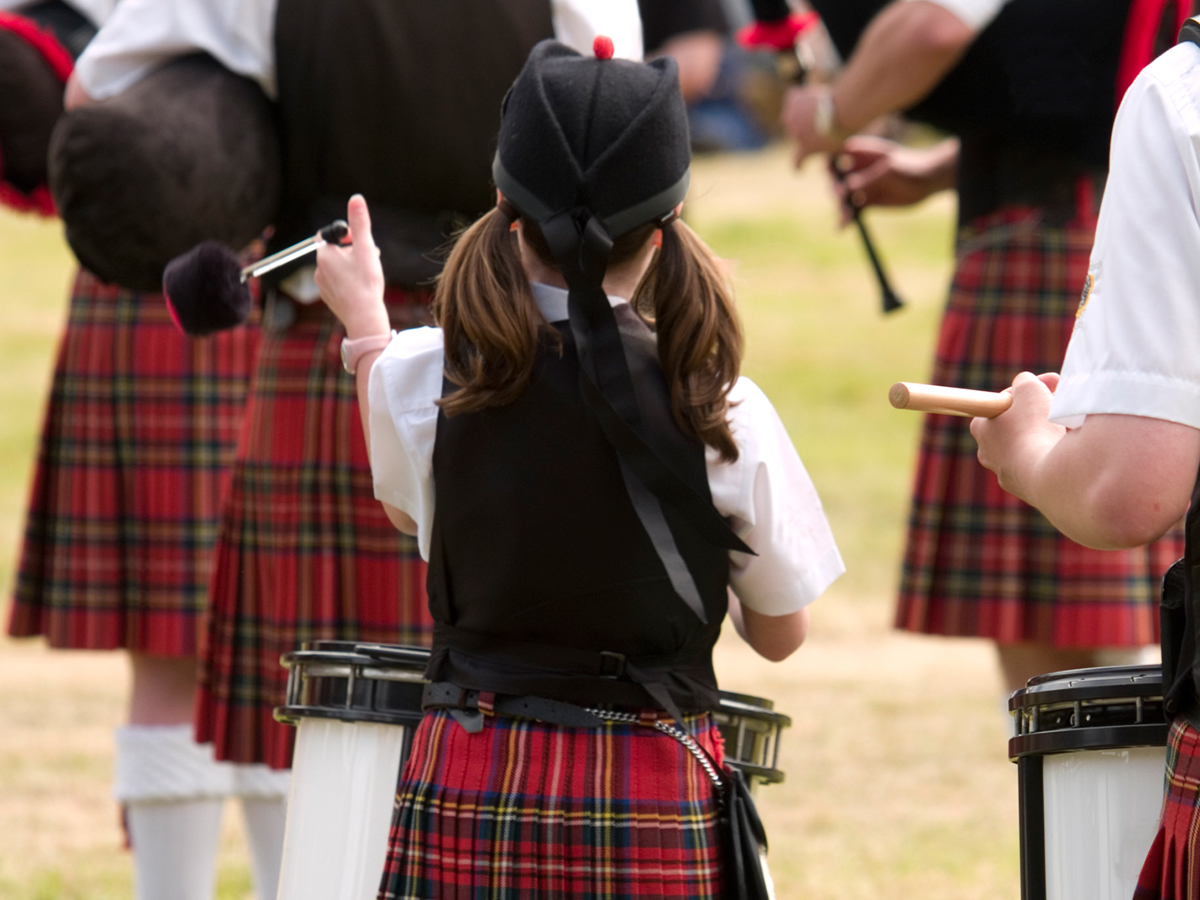 Société du festival de musique militaire de Victoria — La 160e édition des Victoria Highland Games au Topaz Park accueillera un spectacle de musique militaire en partenariat avec la Victoria Military Music Festival Society (VMMFS) le 20 mai.
C'est la deuxième année consécutive que la VMMFS présente un spectacle de tatouage militaire aux Highland Games. Présenté dans le cadre des célébrations du week-end de la fête de Victoria, le spectacle soulignera le couronnement du roi Charles III en tant que roi du Canada.
La Musique Naden de la Marine royale canadienne sera rejointe par le 5th (B.C.) Field Regiment Band et le Canadian Scottish Regiment Pipes and Drums. L'Alberta et l'Ontario seront représentés par le corps de cornemuses régimentaire et les danseurs des Calgary Highlanders et le corps de cornemuses du 400e escadron de l'Aviation royale du Canada, de Borden, en Ontario. De retour à Victoria après 20 ans d'absence, la fanfare du Third Marine Aircraft Wing des United States Marines, de Miramar, en Californie, représentera les États-Unis d'Amérique.
"Notre événement rassemble un mélange d'artistes militaires et civils qui, autrement, ne seraient pas réunis à Victoria ou ailleurs", a déclaré Roger McGuire, président de la VMMFS. "À la suite de la pandémie, les organisations musicales du monde entier doivent relever le défi de se refaire un public. C'est notre façon unique de revenir sur la scène du divertissement à Victoria".
M. McGuire a indiqué que le programme comprendrait des fanfares, des cornemuses et des tambours, des danseurs, et qu'il se terminerait par une fanfare réunissant l'ensemble de la troupe. Il y aura quelques surprises qui plairont à la foule, en plus de l'attente générale d'une grande musique et d'uniformes colorés.
Prévus pour débuter à 19 heures à l'issue de la première journée des Highland Games, le 20 mai, les entrées après 18 heures seront à moitié prix pour les adultes, les personnes âgées et les adolescents, et gratuites pour les enfants de moins de 12 ans. En outre, les groupes donneront des concerts autonomes dans toute la ville de Victoria le 21 mai, puis participeront au défilé de la fête de Victoria le lundi 22 mai.
La VMMFS a été créée en 1993 et a amené une variété de groupes canadiens et étrangers du monde entier à Victoria pour se produire dans le cadre de tatouages militaires, de manèges musicaux, de festivals, de célébrations et de concerts. La Société se réjouit à l'idée de faire découvrir la musique militaire au public de Victoria et de collaborer avec de nouveaux partenaires et de nouvelles opportunités.
Filed Under: Top Stories
Comments (0)