By Lookout Production on Mar 21, 2023 with Comments 0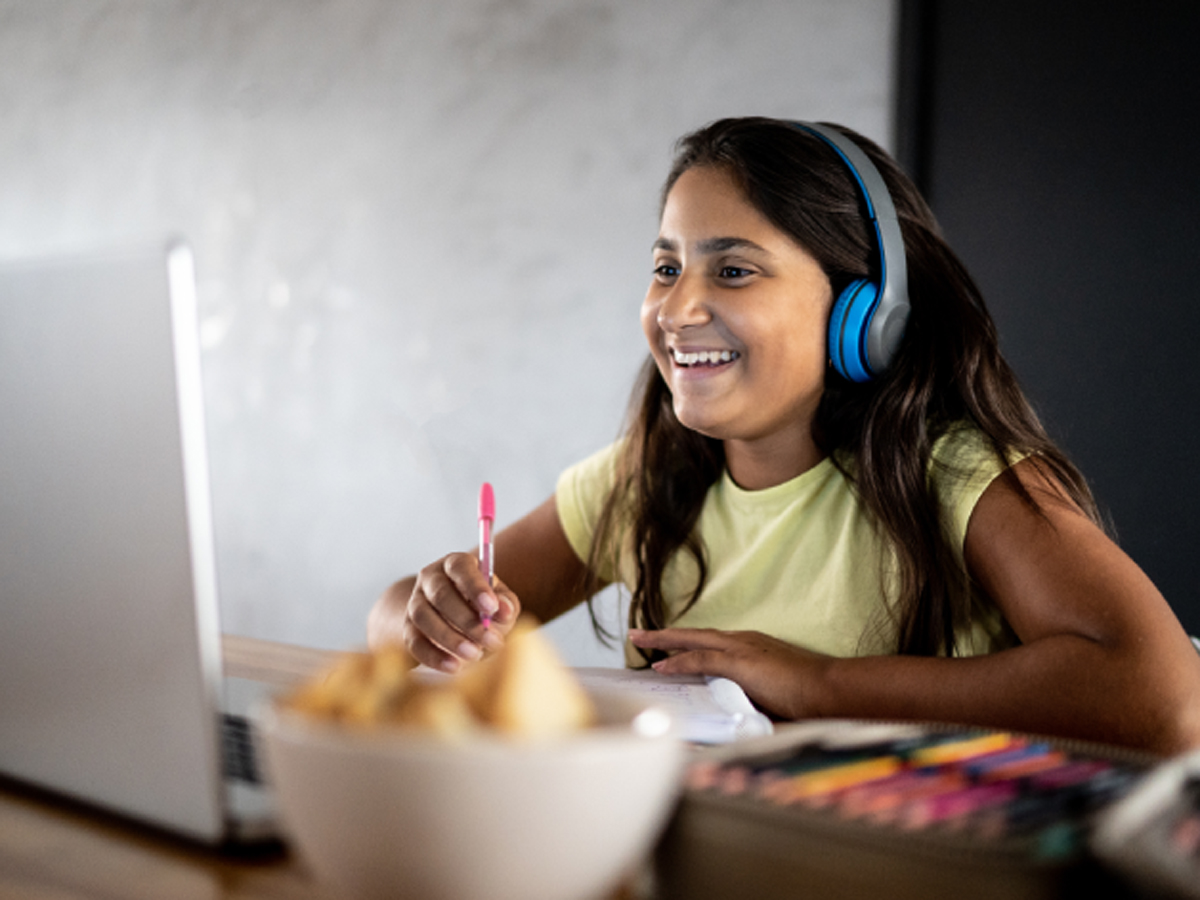 Ryan Cane, Senior Manager Recreation Program and Community Services — What are you doing Saturday, March 25th? The Level Up virtual conference is an exciting event designed specifically for teens from the military community in Canada. This year's conference will be the second annual event, and it promises to be an engaging and interactive experience for all attendees.
The conference will feature a range of workshops, speakers, and networking opportunities, all focused on helping teens develop valuable skills and connections. The workshops will cover topics such as leadership, career exploration, mental health, and more. Speakers include Dr. TA Loeffler and Spencer West.
Dr. Loeffler brings 35 years of expertise in leading people through significant life-changing experiences to every facet of her work. Her adventures have taken her to 52 different countries and all seven continents. She has completed 6 and four-fifths of 'The Seven Summits', the highest peaks on all seven continents. In 2020, Dr. Loeffler was named to the '90 Greatest Canadian Explorers' list by Canadian Geographic.
Both obstacles and triumphs have marked the life of visionary and activist Spencer West. After losing both legs from the pelvis down at age five, he entered a world that might have easily defeated him. Instead, he tackled challenge after challenge, learning to navigate in a world set against those with disabilities. Spencer is a global keynote speaker, content creator, and activist. He is known for summiting Mount Kilimanjaro on his hands and wheelchair and opening for Demi Lovato on a World Tour.
"One of the unique aspects of the Level Up virtual conference is that it provides a safe and supportive environment for teens with a military background to connect with each other," says Isabelle Werlen, Personnel Support Programs National Recreation Manager and conference organizer. "This can be especially important for teens who have moved frequently or experienced the challenges of having a parent or family member in the military."
Attending the Level Up virtual conference is a valuable opportunity for teens to learn, grow, and connect with others who share their interests and experiences. Whether you're a teen with a military background, a cadet or a supporter of the military community, the Level Up virtual conference is an excellent opportunity to engage with a vibrant and supportive community of like-minded individuals.
Log in virtually to the Level Up Conference to connect and exchange with two inspiring people who have experienced some fun adventures, Dr. Loeffler and Spencer West. By participating, you will get the chance to win some great prizes with the help of Canex!
March 25th from 10:30 am to 12:30 pm PST via Zoom. 
Details available at https://cfmws.ca/LevelUp.
Filed Under: Top Stories
Comments (0)