By Lookout Production on Apr 27, 2023 with Comments 0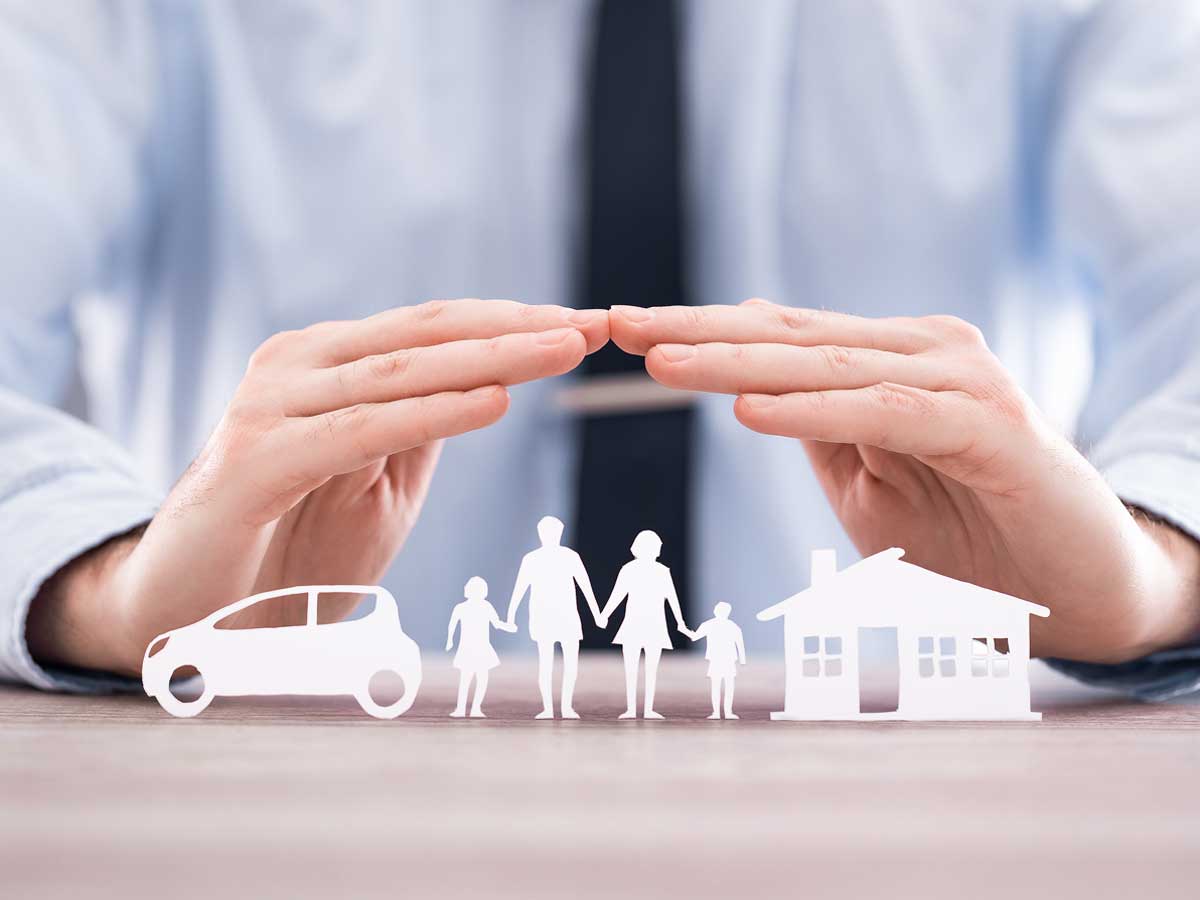 SISIP Financial Esquimalt — Life insurance has many purposes. Primarily, insurance looks after your family or dependents if you're no longer there to provide for them.
The amount of insurance you need depends on many factors, including your occupation, lifestyle, income, assets, debts, the needs of your dependents, and affordability. Insurance needs are unique to the individual and may change as your life circumstances change. Only an insurance advisor can help determine what's right for you.
Here are some of the things they will consider.
Occupation
What you do in your day-to-day career is a consideration for insurers. Canadian Armed Forces members have an element of risk in their occupations, which is considered when determining the best insurance policy for you and your families. SISIP Financial offers life insurance policies with no exemptions for war and dangerous occupations.
You may also have some employee benefits in place. Your insurance advisor can help you find the best policy to match your occupational needs and complement the coverage you have through your employer.
Lifestyle
Life can be adventurous, and you'll want a policy that takes into account your pastimes. Maybe you're a boating enthusiast, or you like rock climbing. Perhaps you spend your time off touring on all-terrain vehicles or snowmobiling. Insurance is a risk mitigation tool and you can choose coverage that takes into account your active lifestyle. Life insurance through SISIP Financial supports your lifestyle and offers policies that don't exclude dangerous hobbies or occupations.
Debts
If something happens to you, you don't want your family to struggle to pay money owing. A mortgage is often one of the biggest debts people carry. You may also have student loans, a line of credit or a car loan. When determining how much coverage you need, these are top factors. If you have a $200,000 mortgage, a $15,000 student loan and owe $8,000 for your car, your policy will ideally cover that $223,000. Keep in mind that mortgage insurance will pay off the amount owing to the bank, while a life insurance policy pays your beneficiaries.
Income replacement
If you're the primary provider for your family, income replacement is an important consideration when determining your coverage. Depending on the individual and myriad factors that you can discuss with your advisor, a general rule is to consider five to ten years of salary replacement. If you earn $50,000 annually, you may choose a policy that offers $250,000 to $500,000 in income replacement.
Family members
Insurance is intended to cover financial loss in the event of a death. If you have dependents, they can be added to a policy as a rider to cover basic funeral costs, but they may not require the same level of coverage.
Affordability
Life insurance policies are customized to the individual. As you choose your coverage, your insurance advisor can also help you select an affordable premium that works with your monthly budget.
Investments
Depending on the type of policy you choose, insurance can be included as part of your investment portfolio.
Contact your local SISIP Advisor, Chris Fraser, to review your insurance needs.
98 CFB Naden, 1343 Woodway Road, Esquimalt, (250) 363-3301
Filed Under: Top Stories
Comments (0)