By Lookout Production on May 04, 2023 with Comments 0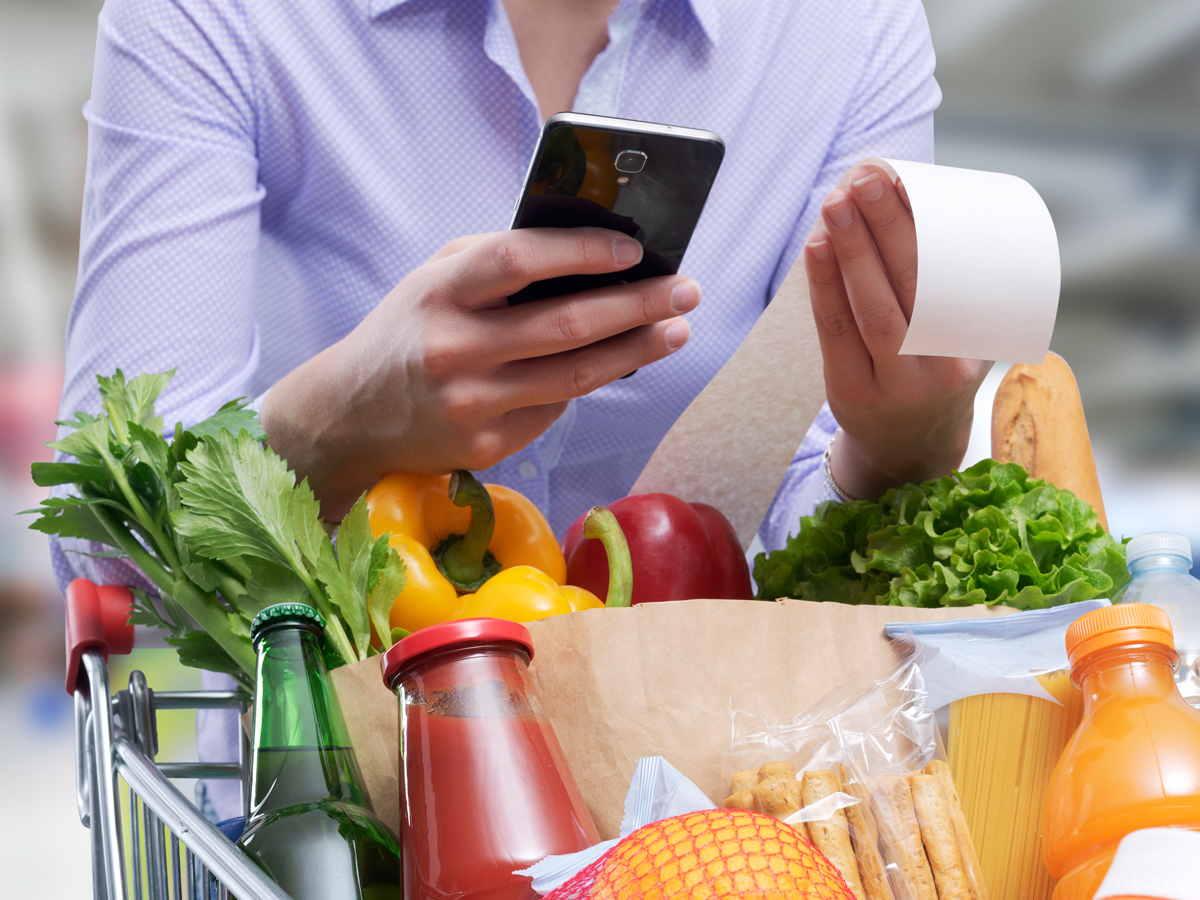 SISIP Financial — Whether you're preparing to relocate, looking to refresh your budget, or trying to maintain your current lifestyle, these tips can help maximize every dollar you earn.
1. Track your spending
Before you know where you can 'trim the fat', you want to identify what you're currently spending money on.
Note how you spend money each month and where you may be seeing the biggest price increases on household goods and services.
Look for fluctuations in spending. Are there months with many birthdays when you may need more for gifts? Or perhaps you redirect spending when a member is on tour? Childcare costs may increase temporarily, for example, but you find you're spending less on gas.
2. Create a budget
Having a budget may seem restrictive, but a money plan buys more freedom.
Sound cliché?
With an accurate plan, you can avoid impulse purchases and consider where to spend less, how to pay down debt quicker and save money.
Tip: Look at hidden costs such as subscriptions and auto-payments. Are you using that museum pass or streaming service, or have you delayed cancelling? Some subscription service providers will allow you to pause temporarily in the summer months or when you're deployed and unable to take full advantage of the service.
3. Pay down debt faster
Every Canadian Armed Forces (CAF) member and veteran gets free financial advice through SISIP Financial. Ask your advisor if you're in a good financial position to pay more than minimum payments on your debt, especially on high-interest loans such as credit cards. For mortgages and lines of credit, you could benefit from boosting payments now, especially if you're locked in at a low payback interest rate. You'll thank yourself when you renew.
4. Look for deals on everything
CAF members, veterans and their families get great discounts on travel, gear and more through CF One Member Appreciation. Be sure to take advantage of that. Also look at coupons, apps, retail reward programs, anniversary sales, and price matching. It all adds up. If you think you're paying too much for telecom or another regular service, consider calling your provider and asking for a better deal.
5. Invest any 'extra' money
CAF members routinely receive temporary or one-off allowances. You may even receive a lump sum of money.
Consider taking your per diem, tour pay, spousal separation or deployment allowance and investing in your future.
With the right savings plan, you'll pay less income tax now, keep more money, and watch your savings keep pace with – or even outgrow – inflation. This ensures you don't fall short if things get more expensive in the months and years to come.
6. Carefully consider big-ticket purchases
Watch out for lifestyle creep when you get a salary increase or a temporary bump in your monthly income.
It's tempting to buy that new truck or take an expensive vacation. Even with extra cash in hand, it's important to understand your spending limits so you don't get overstretched.
Ask your SISIP advisor to help you plan for bigger purchases so you can maintain your lifestyle at (250) 363-3301 located at 98 CFB Naden, 1343 Woodway Rd, Esquimalt.
Filed Under: Top Stories
Comments (0)